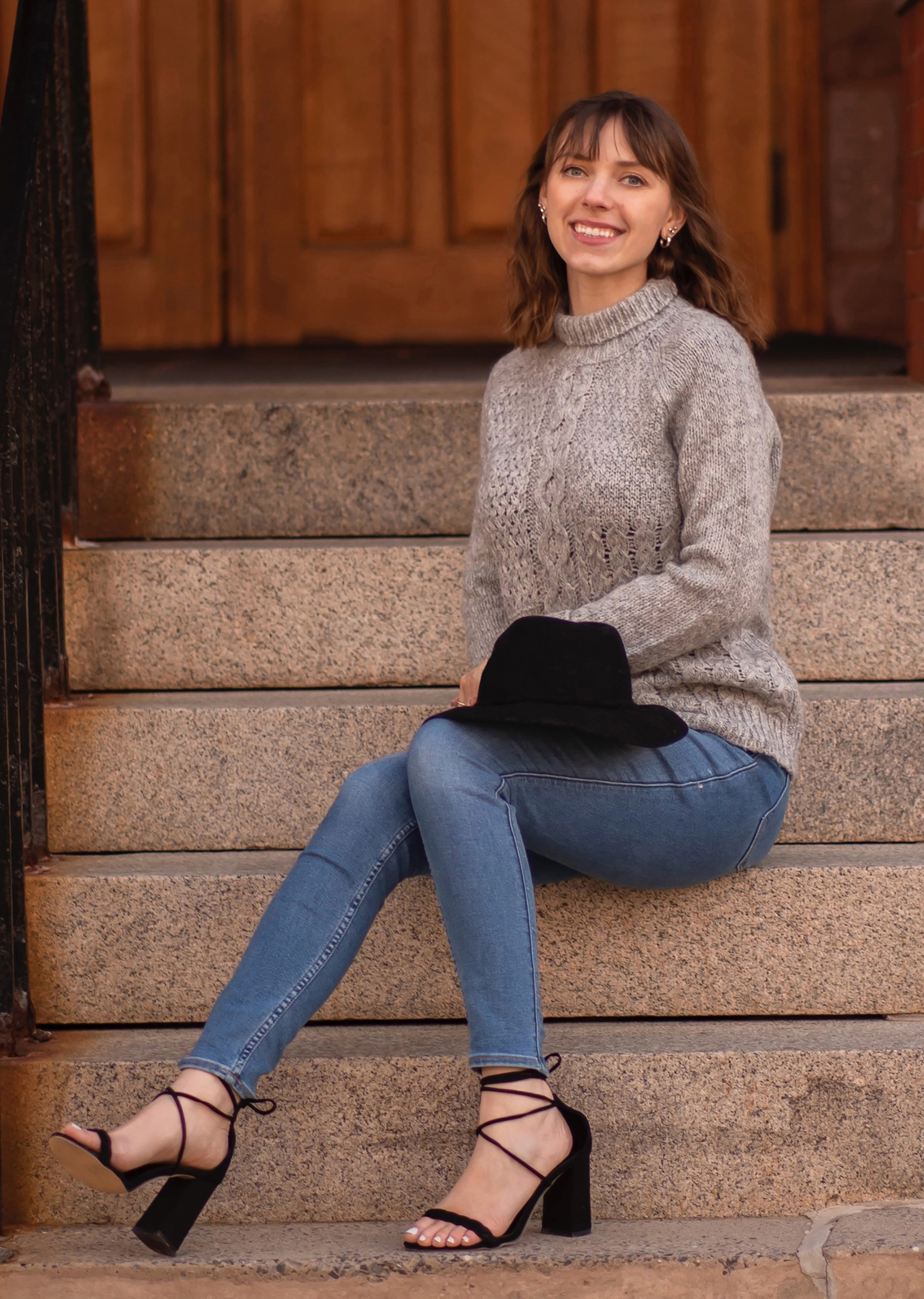 Hello, I'm Delanie Dugan. I am a graduate of Mill

ersville U

niversity in Millersville, Pennsylvania graduating in December 2021.
I studied Art concentrating in Interactive and Graphic Design and

minor

ed in Graphic Communication Technology.
My major in Art concentrating in Interactive and Graphic Design allowed me to explore and learn fine art design skills where my minor in Graphic Communication Technology taught me the hands-on industry standards and practices.
Currently, I am a Solutions Analyst in Multimedia Services at Deloitte staffed as a Graphic Designer. My main office is located at the US Delivery Center in Mechanicsburg, PA.
​​​​​​​
While in college I completed four internships/work experiences with local Lancaster, PA organizations; Tellus360,  Lancaste

r Recreation Center, FORCEpkg and Millersville University Communications & Marketing

. My senior semester I also took on the role as President of the Interactive Design Club for Millersville University. To read more about my experiences and to see my work, please visit my
Internships & Work Experiences 
tab in the top navigation.
In more recent works, as a personal side project, I am challenging myself with redesigning the visual identities of stores, restaurants, and products and give them a more modern appearance. A product or business's visual identity serves as the first impression to consumers and creates future brand recognition. The brands I decided to update are ones I have purchased from and that, I believe, deserve an elevated visual identity.
What is included in each redesig

n will depend on the brand and what products they sell. I incorporated elements from the original product or business but used my design knowledge to update their visual identity. To see the

project I have completed so far, visit the
Redesign Challenge
tab.
What I love about design is creating work that, when I click save for the final time, I've created something effective, visually appealing, memorable, and something I'm proud of
.
Thank you for visiting my portfolio!